Regular price
$13.99 USD
Sale price
$12.59 USD
Unit price
per
Sale
Sold out
Skateboard Wheels
Dimension: 70/83/90/97x52mm
Hardness: 85A/78A
Wheel Materials: 85% rebound PU wheels ensure the best trafficability and shock absorption.
Cental Part: PP materials
Skateboard wheels vary in color, size, and durability. Skateboard wheels are most commonly made of polyurethane. The diameter and durometer of the wheel affect the way the board rides. The diameter and durometer are a matter of personal preference and skating style.
Diameter is the size of the wheel when measured from top to bottom. All Skateboard wheels are measured in millimeters (mm). The smaller the number, the smaller the wheel. Smaller wheels are slower; bigger wheels are faster.
Durometer measures the wheel's hardness. Harder wheels are faster; softer wheels are slower but have better grip.
78a-87a  Soft wheels good for rough surfaces, longboards, or street boards that need lots of grip to easily roll over cracks and pebbles. Designed for smooth rides, cruising, longboards, hills, and rough surfaces.
Share
View full details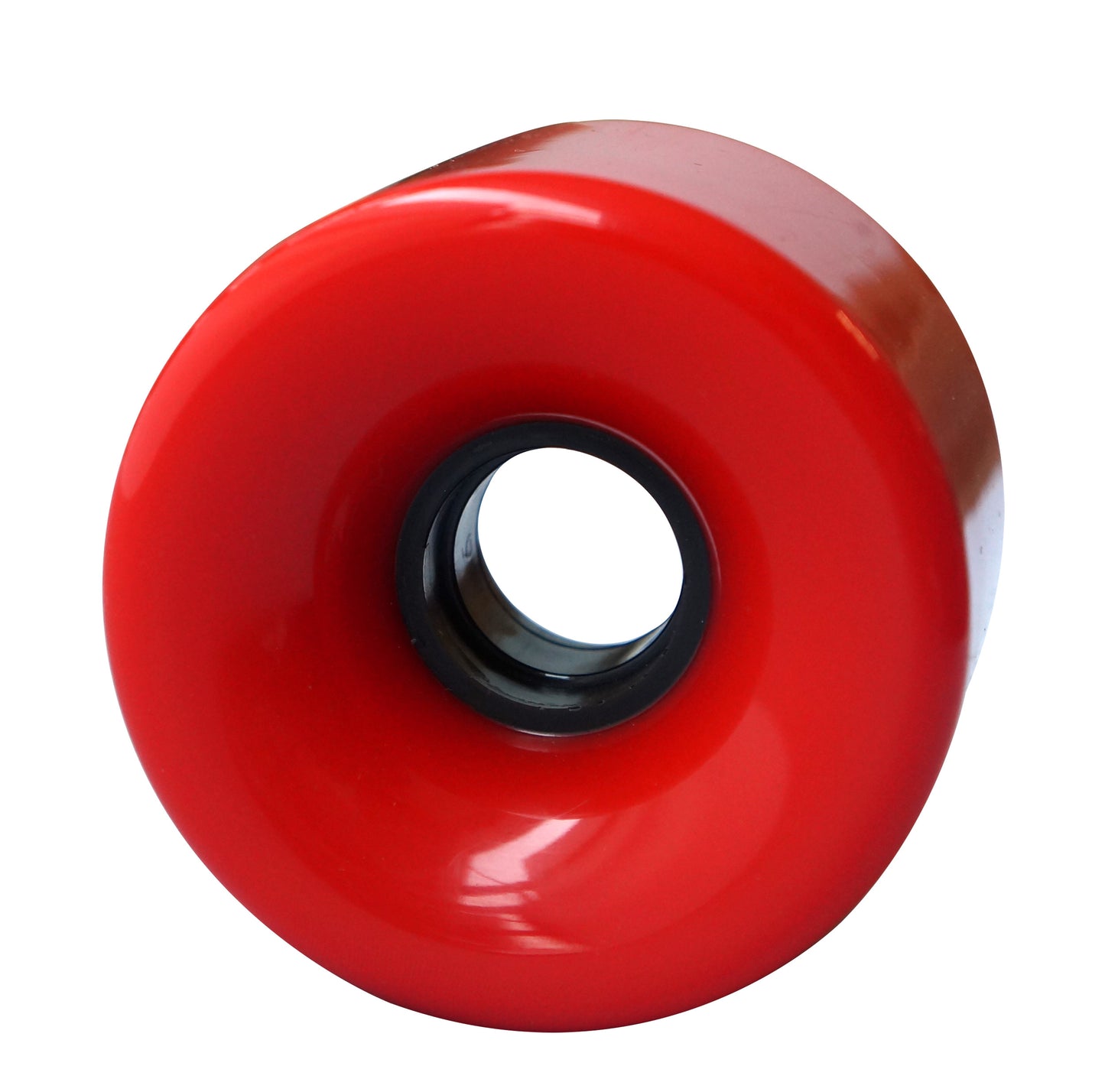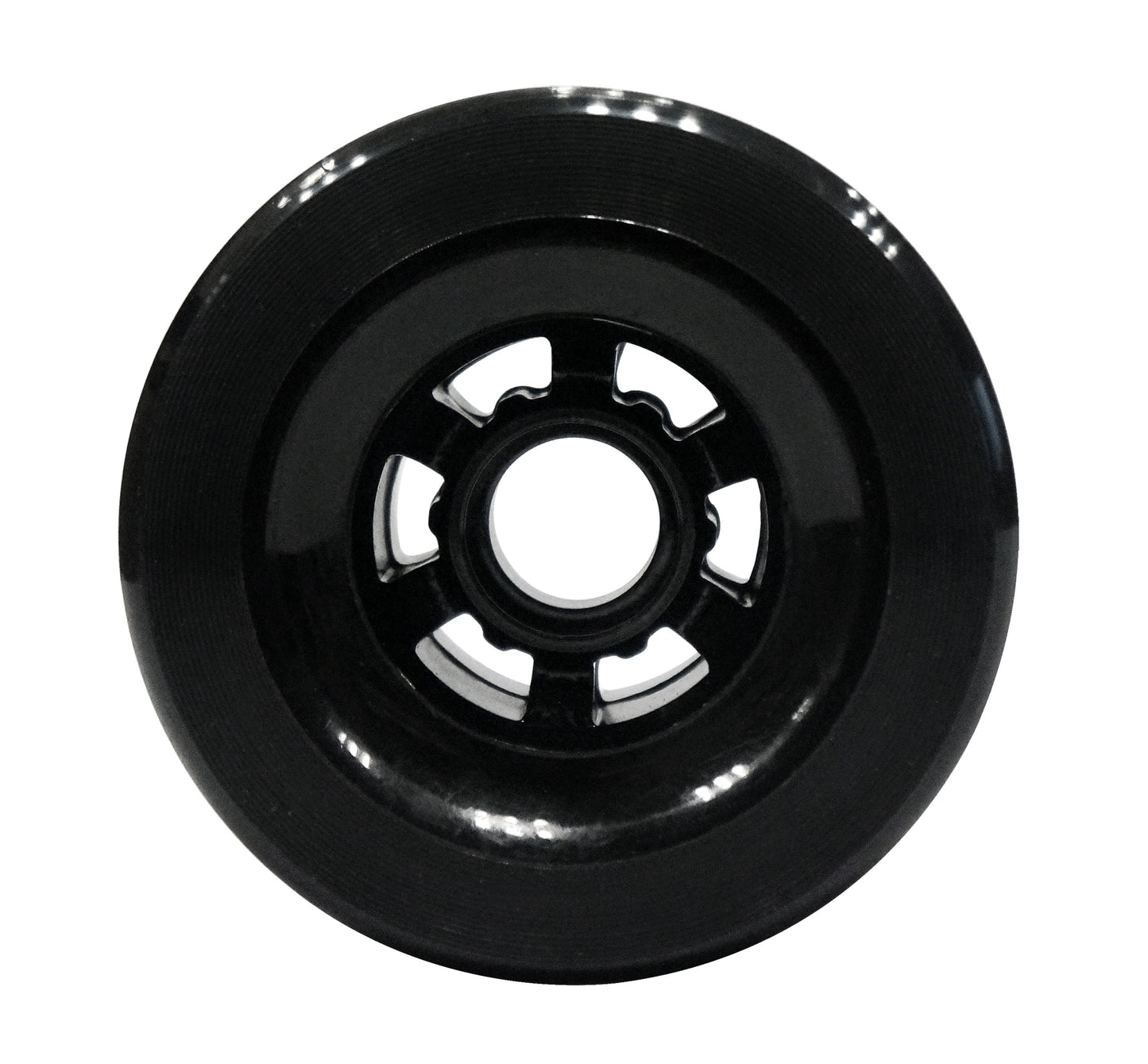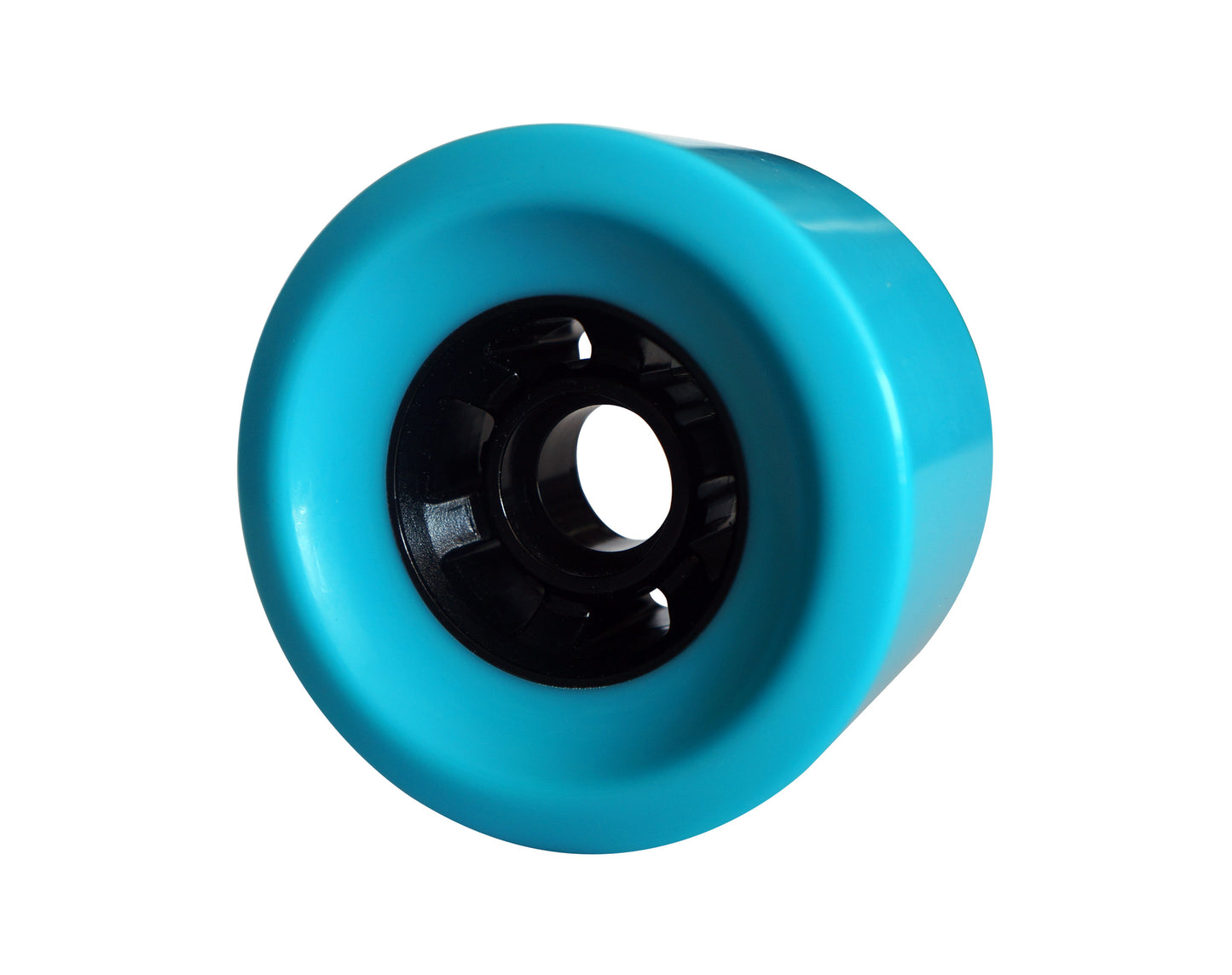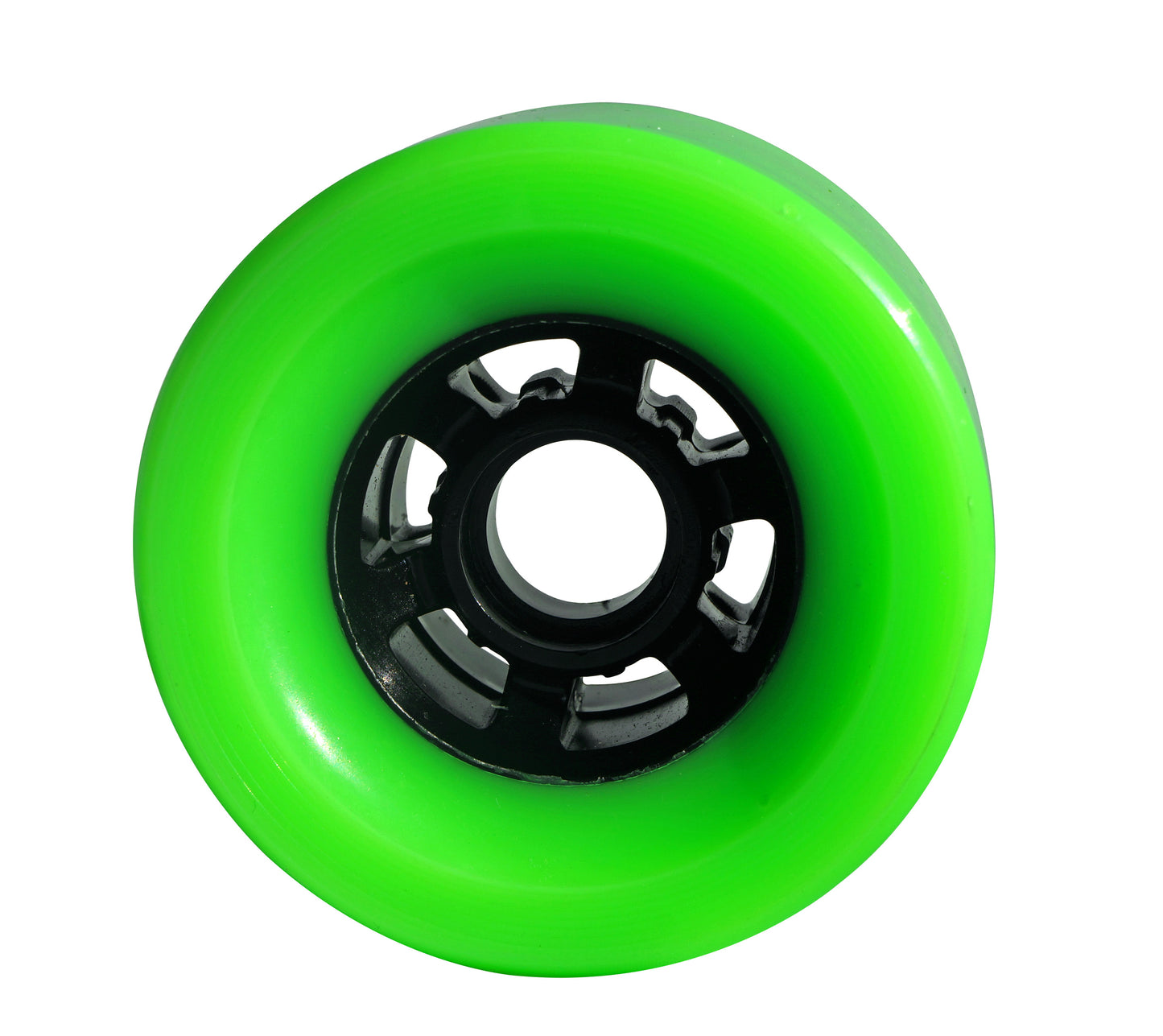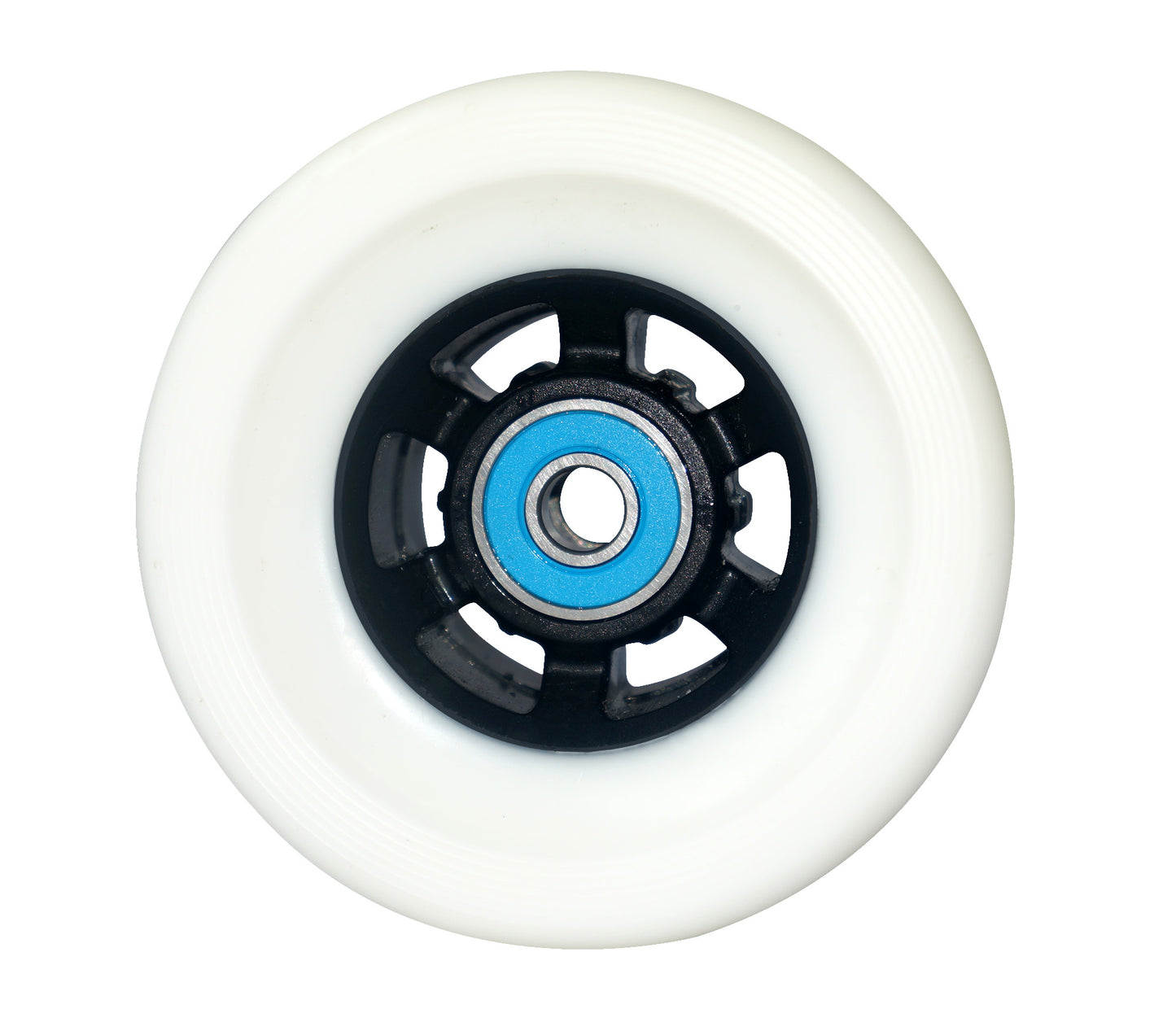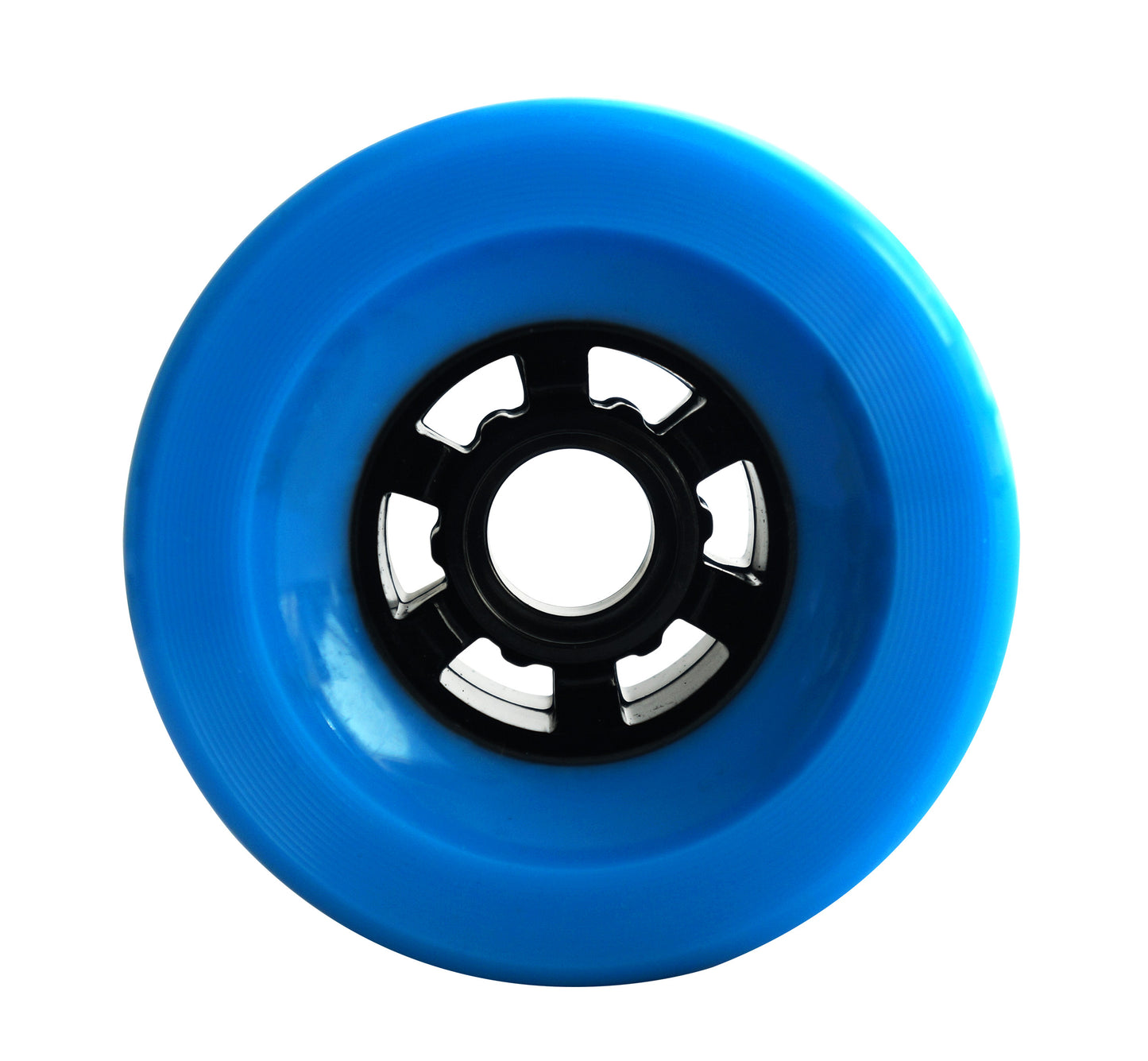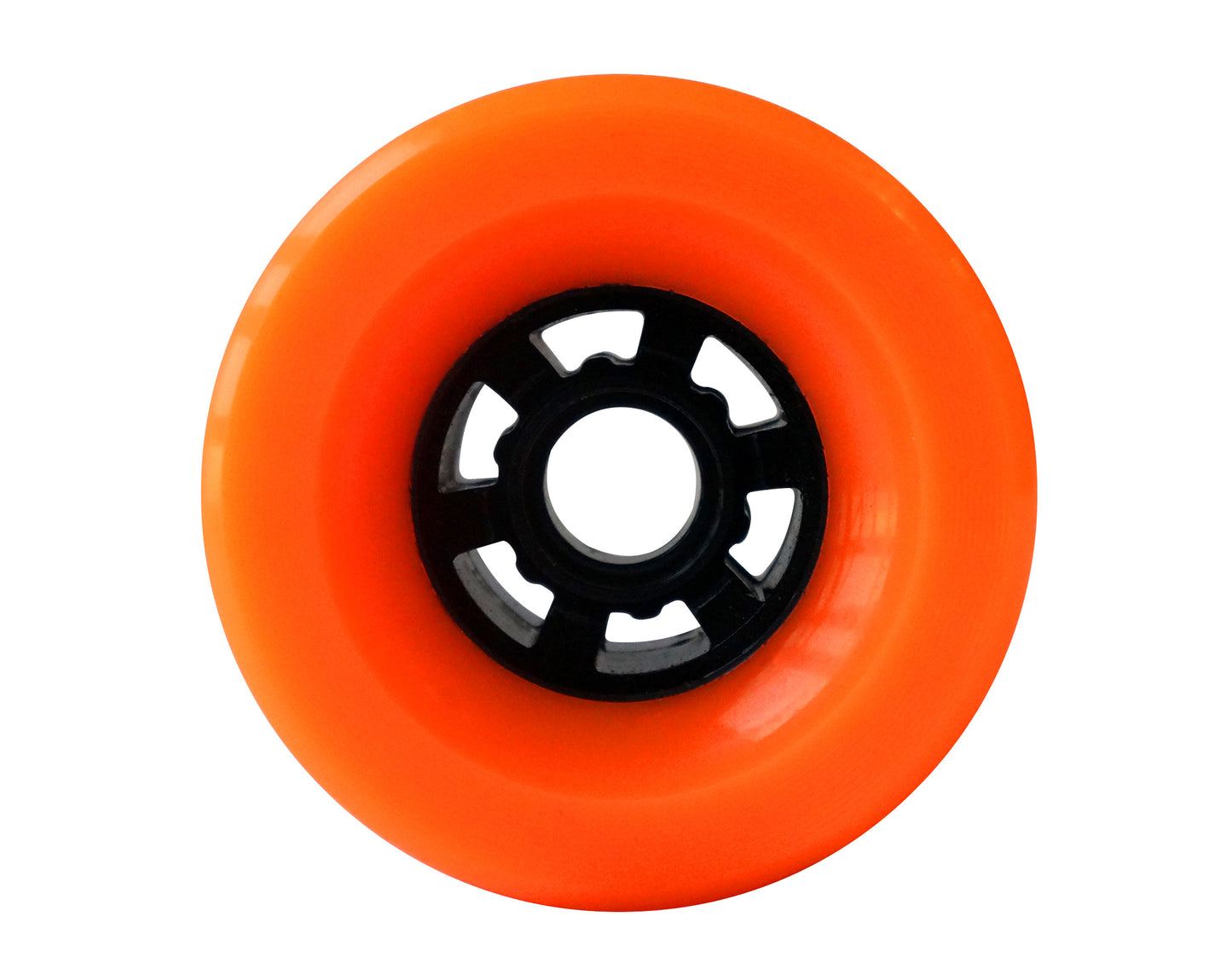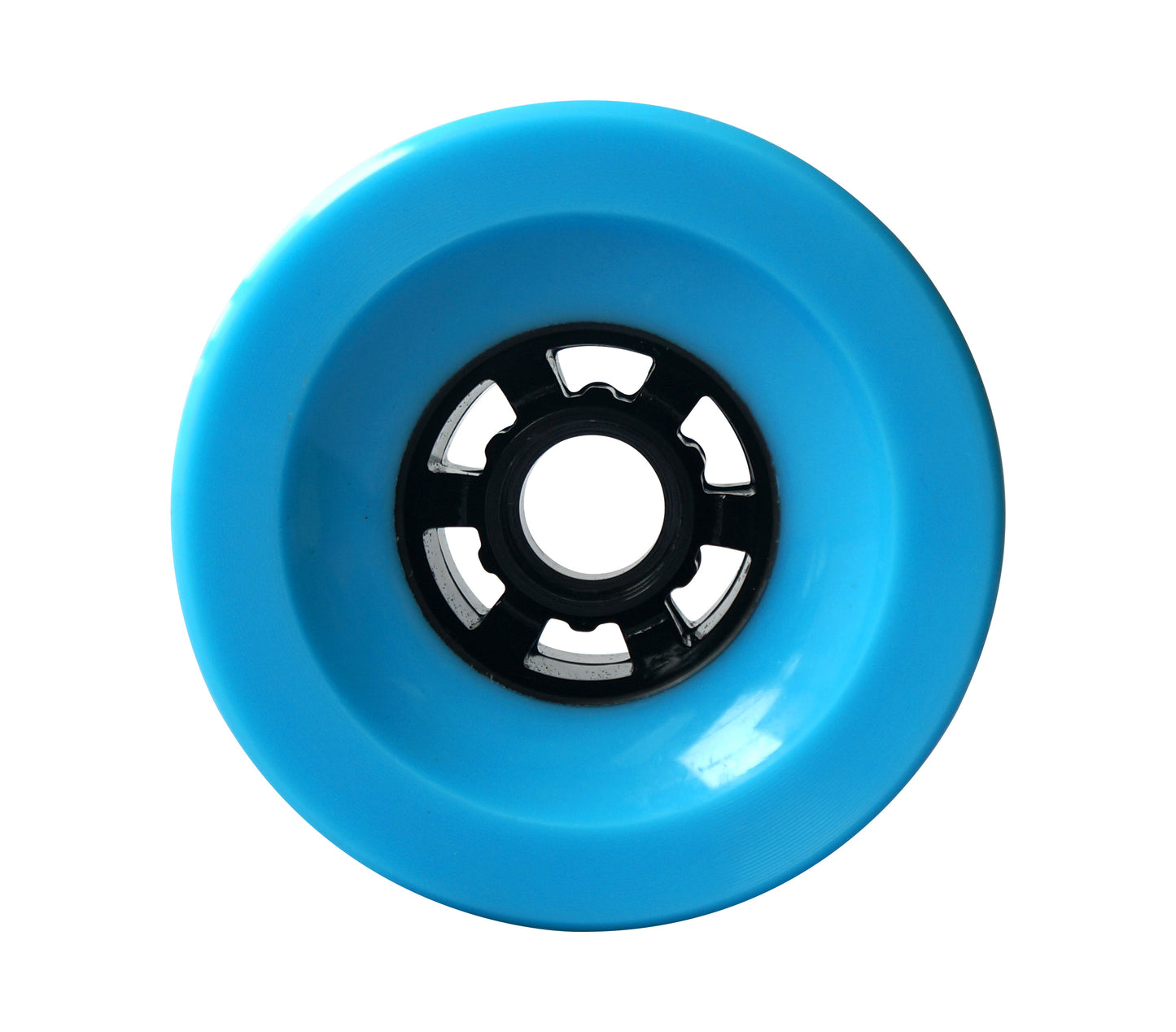 😍 Frequently Bought Together
Maytech Skateboard Wheels Rebound PU Wheel size 70mm,83mm,90mm,97mm

$13.99$12.59

+
---